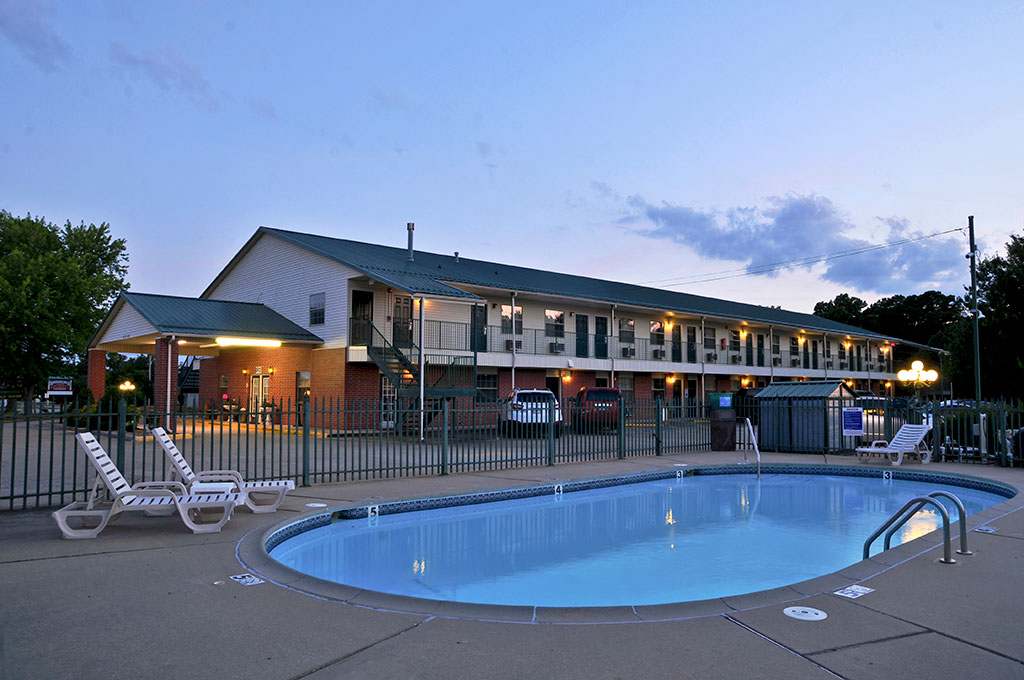 FMRC National Family Reunion 2022
Starts
September 1, 2022 11:00 am
Ends
September 4, 2022 12:00 pm
Booking Starts
September 9, 2021 12:03 am
Booking Ends
August 15, 2022 12:00 pm
Event Details
Sep 1 at 11 AM CDT – Sep 4 at 12 PM CDT
Price: Free · Duration: 3 days
Group

 

Members of Freemasons Riding Club
The Regency Inn in Eureka Springs, AR will be the host motel for the 16th Annual FMRC Family Reunion.
They are offering a rate of $79.99 + tax/night for the FMRC group and will hold 30 rooms until July 1st.
Cancellation Policy: They have requested a 1 week notice of cancellation on reservations.
When you call, let them know you are a member of the Freemasons Riding Club.
The Regency Inn has ask everyone planning to attend, to make their reservations ASAP.
The Regency Inn
4045 East Van Buren
Eureka Springs, AR 72632
(479) 253-5959
Website is
https://eurekaregency.com
Event Photos
Eureka Springs City in Arkansas         Eureka Springs is a city in the Ozark Mountains of northwest Arkansas. It's known for the preserved Victorian buildings of its Historic District, such as the Palace Bath House, Basin Park Hotel and Crescent Hotel, all built around the city's natural...
chris delay
N/A
N/A
N/A
Terry Spencer
Mo Phillips
Barbie Phillips
JOHNNIE HUTCHINS
Marian Torok
O. J. Miles
Jan Miles
John Hamilton
Martha Hamilton
N/A
N/A
N/A
Darrell
Jessica