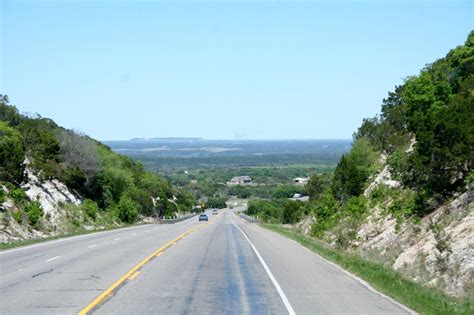 TX M and G 2023
Type : Standing

Coordinator :

Bro. Jerry Hudson

Address :

1615 Northeast Big Bend Trail, Glen Rose, TX, USA

Directions
The FMRC Texas M&G is open to all members of the club and Brother Masons who are not members. It is an opportunity for our Masonic Brothers to enjoy some fun and fellowship while learning more about the FMRC.
This event is hosted by Chalk Mountain Lodge with assistance from the Ghost Town Riders Chapter of the FMRC.
Host hotel is Baymont Inn and Suites by Wyndam, Glen Rose, TX. We have blocked 20 rooms at $100/nt for this event. The deadline to get this room rate is April 2, 2023. Contact the desk at 254-898-8900 and tell them you are with the Free Masons Riding Club and would like to make reservations. We encourage you to make your reservations now, you can always cancel if you cannot make it. Cancellation policy is 48 hours before arrival.